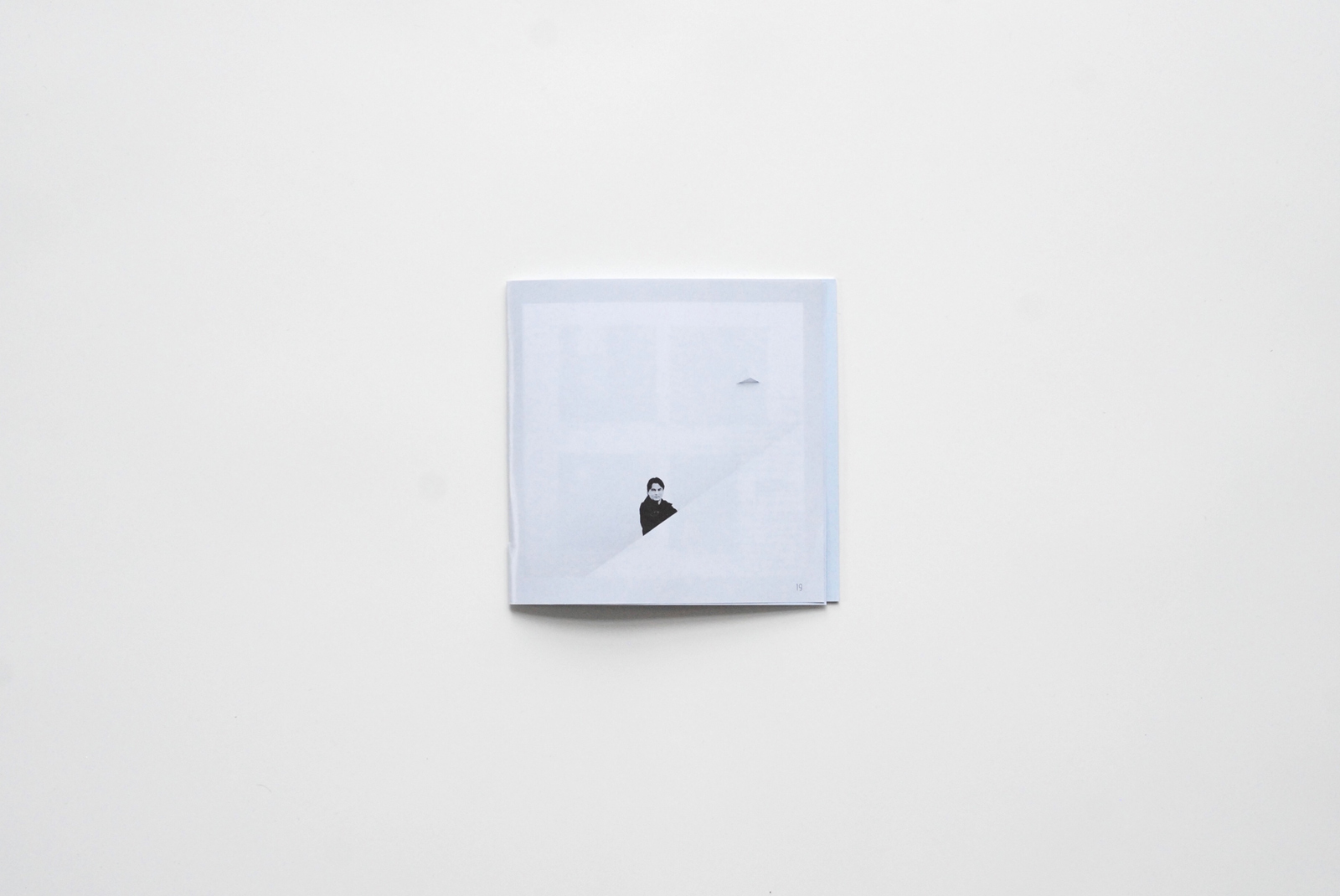 Eine Kleine
Esa-Pekka
Conductor and composer and artiste
Makes other maestros wish they were deceased
No question, all those cats can sure conduct
But next to Esa-Pekka, they are fucked
Of course, I cannot say I've heard
His records or his shows
Not the concerts he's conducted
Nor the works he did compose
I've never heard his music
But I love him just the same
For my heart leaps up in rapture at
The music of HIS NAME
A masterpiece, make no mistekka!
His name's a train upon a track!
A gravel crunch! A glacier crack!
It may be rude, but what the hecka!
His name's a froggy mating call!
A piston pump! A bouncy ball!
A squeaking cork! A scratching cat!
A frying pan of bacon fat!
A roaring hearth! A racing horse!
A secret agent's frantic Morse!
A marching corps! A muscle car!
It ain't no standard repertoire!
It's sibilants and voiceless stops!
It's snaps and crackles! Later, Pops!
He's serious as a heart attecka!
His name's a skipping phonograph!
A slot machine! A smoker's laugh!
My philharmonic motherfecka!
His name is power, pain, and poise!
It's every note, and every noise!
Arranged for something xylophoney
It might resemble Reich-a-roni!
With organ backing (LORDY BLESS!)
It might just make an Ollie Mess!
If belted on a Broadway stage
It might be Cats as sprung from Cage!
Repeated for an hour or three
It might be Glass as sung by Glee!
It's all I hablo, parle, and spreche-a!
To country hick or city slecka!
To Mrs. Right or marriage-wrecka!
In Mission Hills or holy Mecca!
In trailer park or posh Tribeca!
I don't mean any disrespek-a
But break me off a double-decka
Eine kleine
Hunka hunka
Esa-
Mutha
Fuckin'
Pekka
His name may well be super-commonplace
In Finland and in furthest outer space
But I'll forever hear it as, I hope,
An onomatopoeic magnum ope